Home

Real Estate
Real Estate
The principals of REPAL Construction Co., Inc. can assume a financial ownership role in Real Estate Development. Over the years, we have entered into joint venture, partnership or corporate development agreements. REPAL's principals partner to develop such projects as industrial parks, office buildings, retail shopping complexes, mini-warehouses, rental and condominium apartments, and townhouses.
The ability to offer venture capital to your project creates an additional niche for active, personal involvement. Helping you build your development project with more than just a traditional contracting relationship is unique considering today's constantly changing financial environment. With
our investment comes professional participation regarding strategic planning, organizational structure and management goals - all factors that affect your bottom line.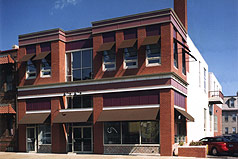 2325 Carson Street Building Shell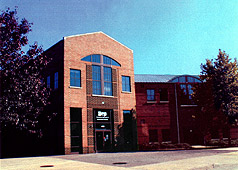 PA Department of Environmental Resources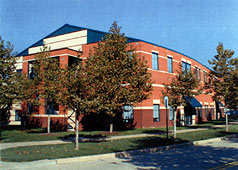 Washington's Landing - Building No. 2